Michael and Brittany Kelly always wanted to go into business together. The husband-and-wife team call themselves "serial entrepreneurs" and had the drive to make their dream a reality over many breakfasts at their favorite Waffle House. With a five-year plan and a dream in hand, they were finally ready to move forward.
It all started when Michael began his real estate career as Copper Dwelling With Allen Tate Realtors and when Brittany launched Copper Dwelling & Design as an interior design firm. That firm now includes a real estate division and two retail stores: The Mercantile and The Mercantile Home.
"We decided that design and real estate are our passions. They're in our blood from both sides of our families and what we've always enjoyed. Our hopes are to start this company and that our daughters can grow up in it and love it just as much as we do. With that said, there will always be growing pains, and we will need the support of our friends, family, and community. We are nothing without you! Thank you to the hundreds of people who have walked with us down our path in life. We are so lucky."
THE MERCANTILE OPENING DAY
The Mercantile opened Black Friday 2018. Every year we celebrate our anniversary on Black Friday. Take a look at these images from our opening day.
OLD SCHOOL CUSTOMER SERVICE
The Mercantile seeks to blend old school customer service and nostalgia, with a new way of seeing community. It's our goal to bring a feeling of home every time you walk in our doors. Through getting to know our customers by name, welcoming everyone and thanking them when they leave, and focusing on community over competition. 
As you may notice, our Mercantile mascot is our Donkey, Jack! Jack is our resident ass, among the rest of our bad ass crew. The Donkey has always been seen as a reliably strong, hard-working animal which is why we chose it to represent our business!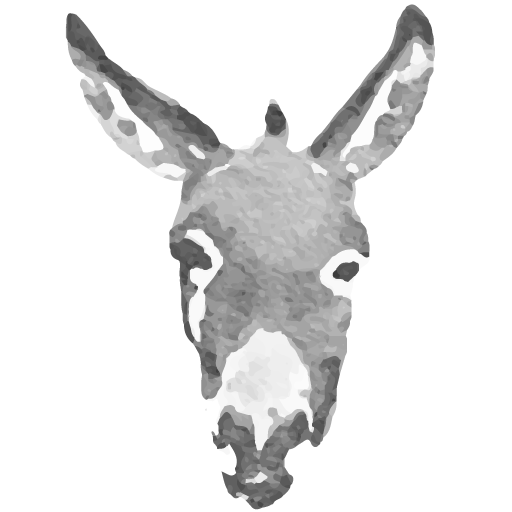 The Mercantile is WAY more than just a retail store.
Our store is a way of connecting with our community through events, workshops, and the products we sell. By supporting local makers, roasters, artists, and creators we seek to focus on community over competition.
We rise by lifting others. By constantly seeking and creating initiatives to bring more love, acceptance, joy, diversity, and art to our home.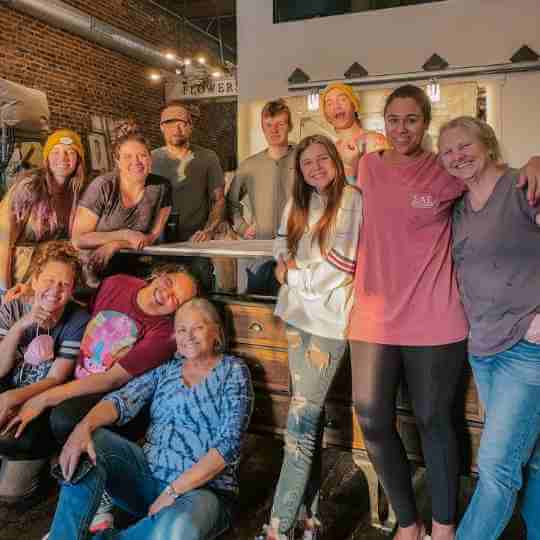 The Mercantile is a motivating, team-based environment. We are proud to say we support our staff by encouraging them to focus on their passions as well as paying livable wages. It's important for us to cultivate a creative and inspiring environment for our team to thrive and grow in.
We always say "we are WAY more than a retail store" because it's true. Obviously, we are a store, but beyond that is a much deeper mission. As individuals, a team, a business, and a community, we hold a united mission to: