Contact The Mercantile
We're open 7 days a week to best serve you.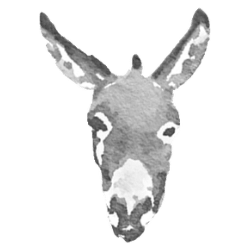 The Mercantile Home
130 W White St. Rock Hill, SC
Mon-Sat: 10am-6pm
Sunday: 12-4pm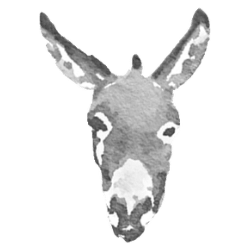 The Mercantile HQ
153 E White St. Rock Hill, SC
COMING SOON!
Mon-Thu: 9am-8pm
Fri-Sat: 9am-9pm
Sunday: 9am-6pm
 Our 130 W White Street location is the current home to our vignette-style home decor and furniture store. Shop our hand-selected and curated pieces by our very own Interior Designer, Brittany Kelly. 
COMING SOON! Our 153 E White Street location is home to our General store. This location will have our cafe bar, plant bar, flower bar, clothing, specialty groceries and so much more. It will also be our event location where we'll host Makers Markets, Food Trucks, and Workshops.