153 E WHITE ST ROCK HILL, SC
Jackass Café & Deli is a coffee bar and deli in The Mercantile HQ. Located in the historical Coca-Cola bottling building, the Jackass Café & Deli is full of our favorite local coffee, tea, specialty groceries, breakfast & lunch, salads and snacks. Visit our coffee shop in Rock Hill, SC today!
HOURS
Monday-Thursday: 8am-8pm
Friday-Saturday: 8am-9pm
Sunday: 9am-6pm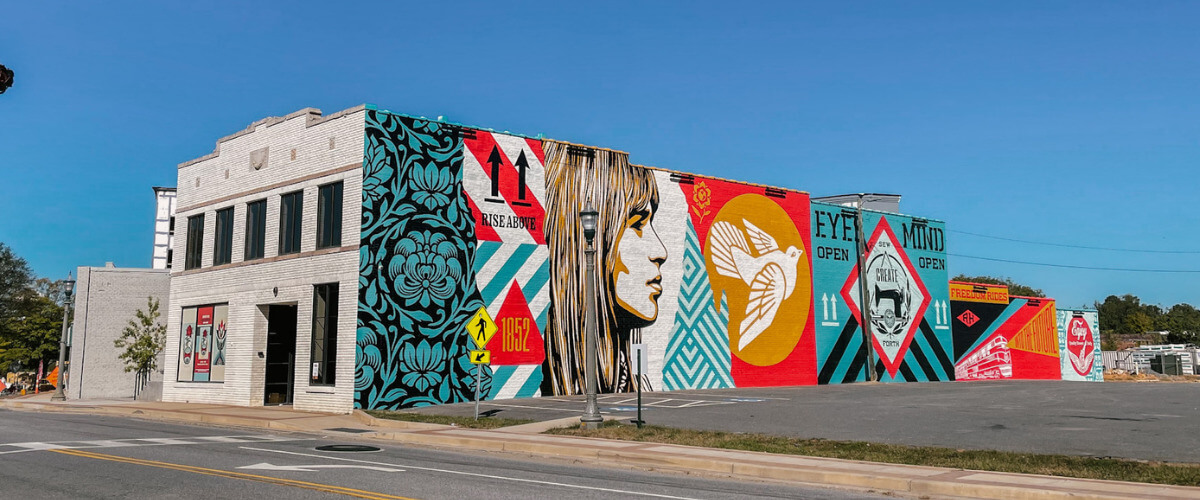 The Mercantile's coffee shop sources coffee from local roasters in Rock Hill, SC.
BOCO Coffee Roasters is a full-service, specialty coffee roastery and coffee shop that got it's start in the NoDa/Villa Heights community in Charlotte, NC. They established themselves in 2011 and since then they've relocated to Rock Hill, SC. Their coffees are ethically sourced using Direct Trade with single-origin farmers. This practice assures that the farmers produce a high-quality product for a guaranteed fair price. Owner and formally trained chef, Kevin Plumley, leads the production of all coffee. As head roaster, Kevin carefully and skillfully crafts each batch of coffee to ensure that each roast is of prime quality. BOCO is located on Red River Rd. right here in Rock Hill, SC.
Rock Hill Coffee was established in 2019 and is centered around coffee, culture, and community. Owner and head roaster Bryan Boan is a professional photographer for a non-profit organization called Samaritans Feet International. When Brian isn't capturing pictures from around the world, he is focused on providing Rock Hill unique and high quality roasts. Currently RHC has a fully loaded coffee-trailer that is ready to serve customers at certain staple locations. The blends Brian curates are ethially sourced and are named after signiture Rock Hill dates/landmarks such as 1852, Catawba, Ebenezer, etc. RHC has received some amazing news and will have an official store front in RH coming soon.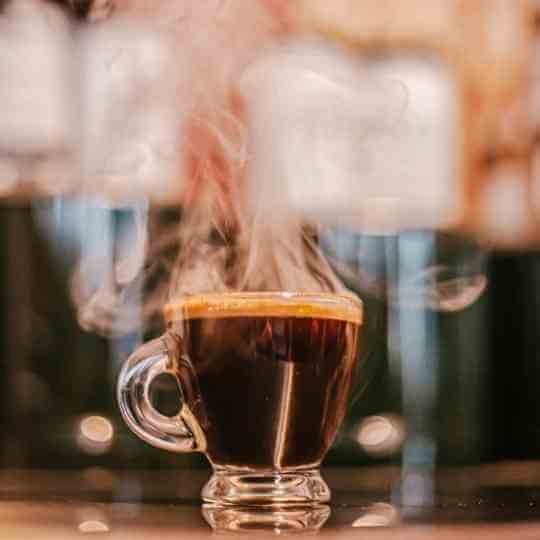 GOOD ASS COFFEE
The Mercantile serves brewed coffee, lattes, ass-presso, and more sourced by local roasting companies, Boco Coffee Roasters and Rock Hill Coffee. Try our delicious local coffee shop and coffee bar seven days a week.
SPECIAL-TEAS
The Mercantile serves brewed specialty tea beverages. Intentionally sourced, our tea is delicious, unique & served with style.
DRINKS
The Mercantile serves mimosas, sangria, wine & beer.
The Mercantile serves handheld sandwiches, salads, snacks and more made by our in-house and local bakers.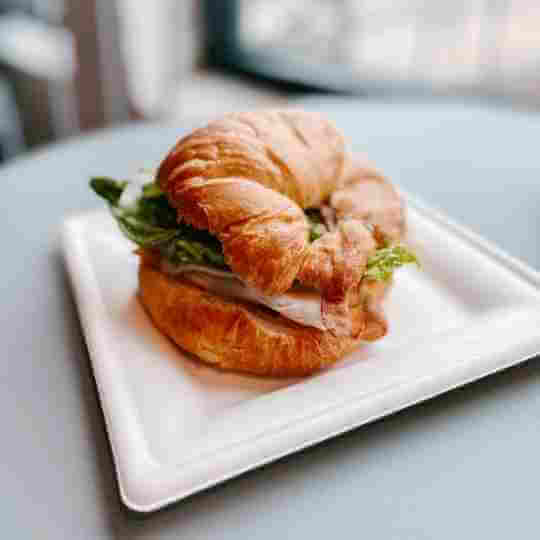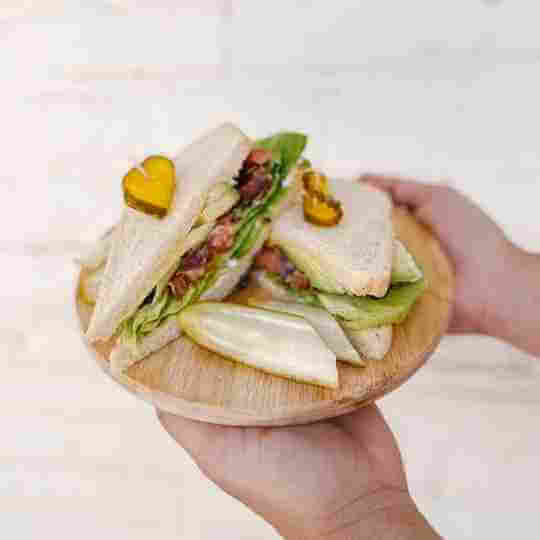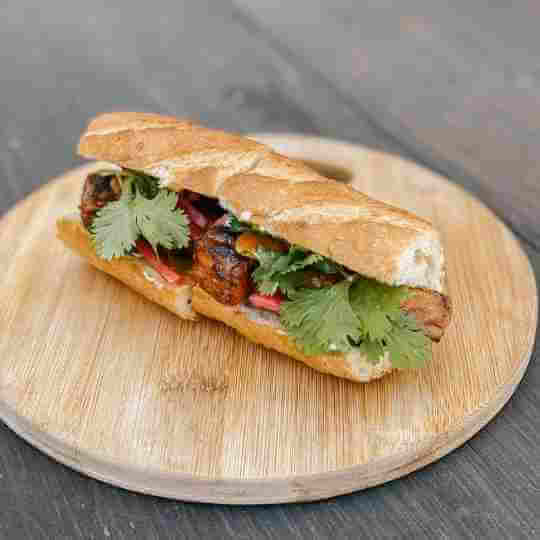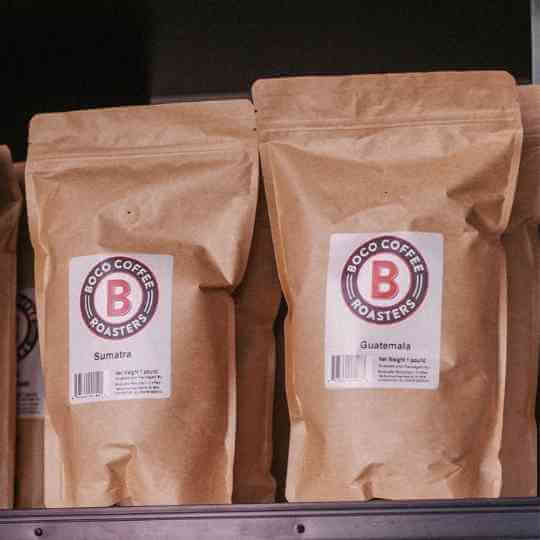 The Mercantile sells specialty grocery items, locally-made products, fresh produce, grab and go meals and so much more.
Stop by The Mercantile for delicious, intentionally sourced grocery items.
Join us every Thursday for our local Farmers Market at The Mercantile. Shop local produce from 5-8pm sourced by Victory Garden International.
Jackass Café & Deli frequently hosts events such as live music, poetry readings, coffee tastings, movie nights and more. Enjoy a night out in Rock Hill, SC.