Host Events at
The Mercantile
The Mercantile offers spaces to host workshops, special events, and meetings. Inquire today about hosting your next event at The Mercantile! Fill out our booking inquiry form and we'll get back to you with details and a personalized quote.
FLAT FEE
Pay a flat, hourly fee. Price ranges based on the number of attendees and event requirements. No catering is required.
IN-STORE MINIMUM
Pay a minimum amount for catering from our café & deli. The minimum will range based on event details.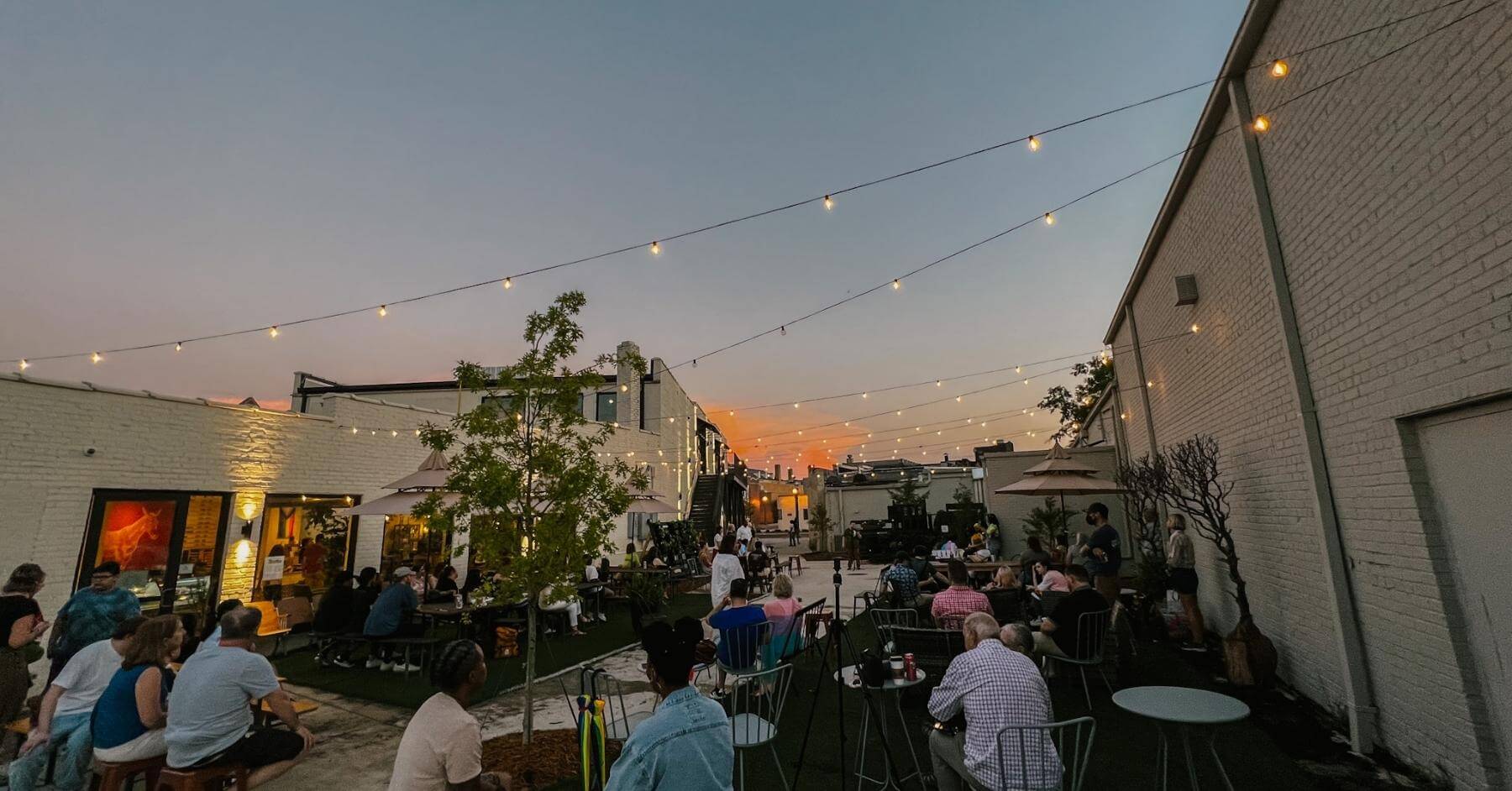 KITCHEN
Our Kitchen area hosts around 6-8 people. This space is perfect for sampling, tastings, and workshops!
ALLEY WAY
If you're hosting a big event, the alley is the way to go! We can accommodate up to 100 people. We have tables, seating, a stage area & umbrellas.
JACKASS CAFÉ & DELI
Rent out our café & deli for your event! It's inside, has seating & can accommodate up to 75 people.