We always say "we are WAY more than a retail store" because it's true. Obviously, we are a store, but beyond that is a much deeper mission. As individuals, a team, a business, and a community, we hold a united mission to create safe spaces, cultivate growth, and emphasize voices.
VALUE #1: CREATE SAFE SPACES
Creating diverse & safe spaces in our community for people to feel at home is extremely important to us. We believe that small businesses play a huge role in accepting, understanding & celebrating diversity in our town through the products we sell, events we do & things we represent.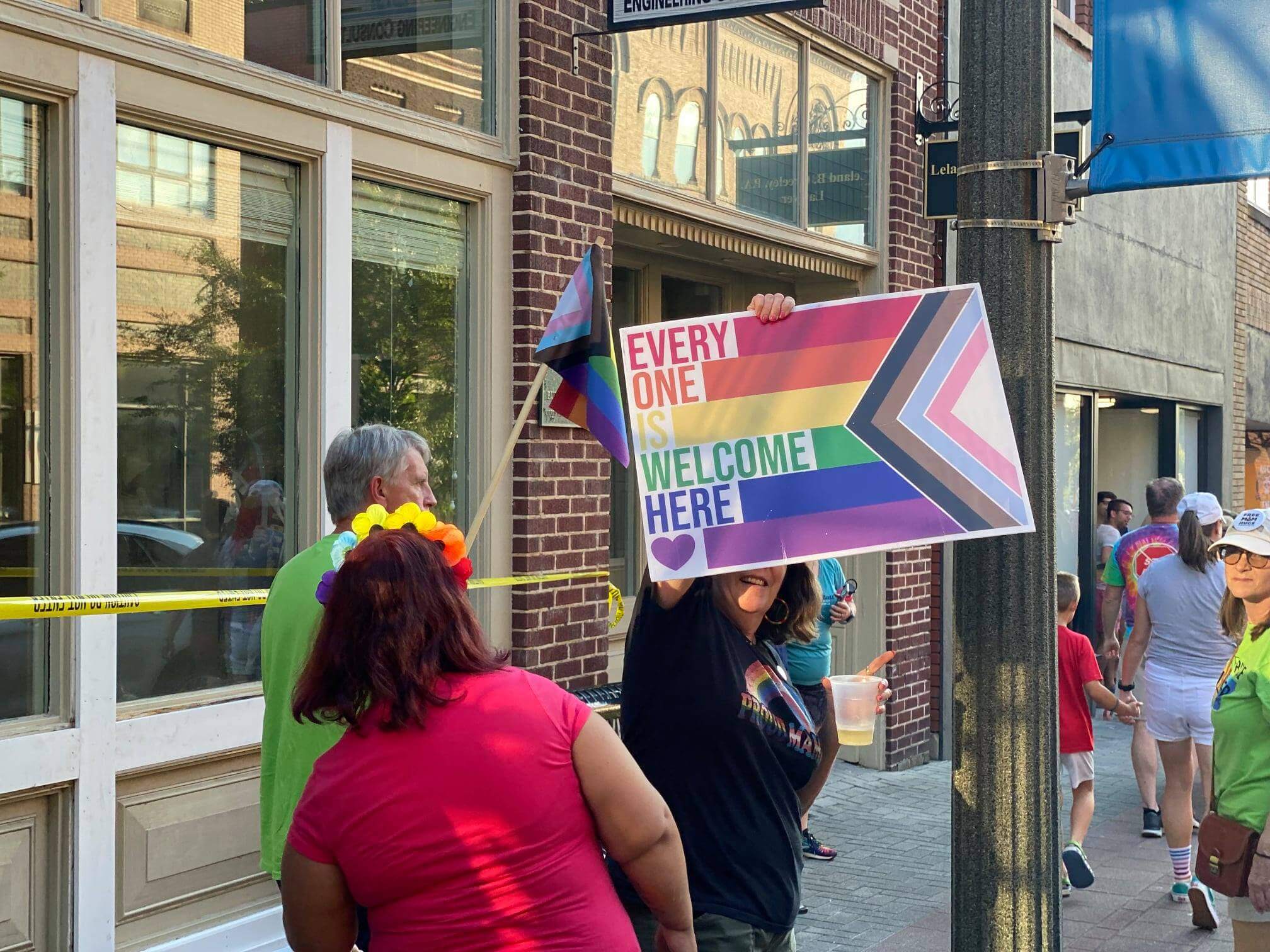 VALUE #2: CULTIVATE GROWTH
Cultivating growth is one of the most important things in our business. Through various events, we are always inspired by bridging gaps, creating unity, and moving our community forward.
We prioritize rising above and finding healing through rising together. We keep a community-centered business mentality rather than a competitive one. By focusing on small businesses, individuals and entrepreneurs, we believe we can change the world.
VALUE #3: EMPHASIZE VOICES
Emphasizing voices and sharing them with our community is extremely important to us. As a small business with a loud voice in a southern town, we know there is work to do.
Through engaging with the history of our community we can emphasize the struggles, growth, creativity, and passion within our hometown. It's our goal to acknowledge the past while creating a unified, safe & better future.
The Mercantile firmly believes in supporting the community we call home. Rock Hill, SC is an incredible town filled with amazing people. Our community is known for supporting its local businesses, to that end, The Mercantile will always do whatever it can to support our local community.
The Mercantile proudly supports established local initiatives in addition to creating our own community programs.