The Mercantile is proud to be a team-based environment that challenges our team members to use their creativity, channel their passions & feel at home in our shop. When we encourage our team members to thrive individually, we all thrive collectively.
MercEMPOWER is a mentorship and partnership program created with the intention of increasing the diversity of downtown retail businesses and directly supporting and uplifting women through that process.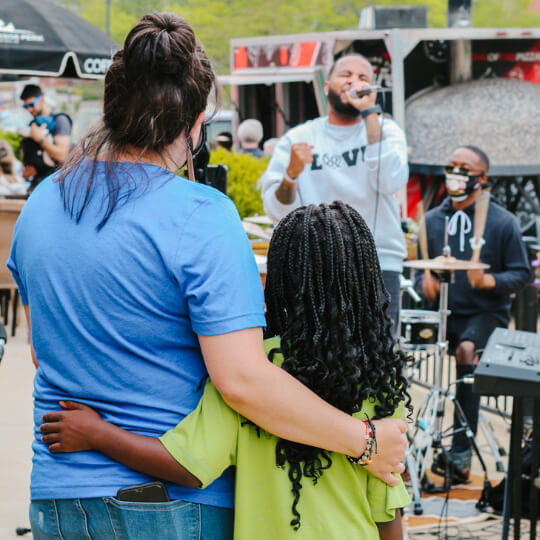 The Mercantile firmly believes in supporting the community we call home. Rock Hill, SC is an incredible town filled with amazing people. Our community is known for supporting its local businesses, to that end, The Mercantile will always do whatever it can to support our local community.
The Mercantile is your destination for events, workshops and classes, and food trucks in Rock Hill. Planning your next visit to our popular hub? Take a look at our calendar to find out which events you'd like to attend. To save yourself time and make sure you never miss an announcement, you can sign up for email alerts to get updates right in your inbox.