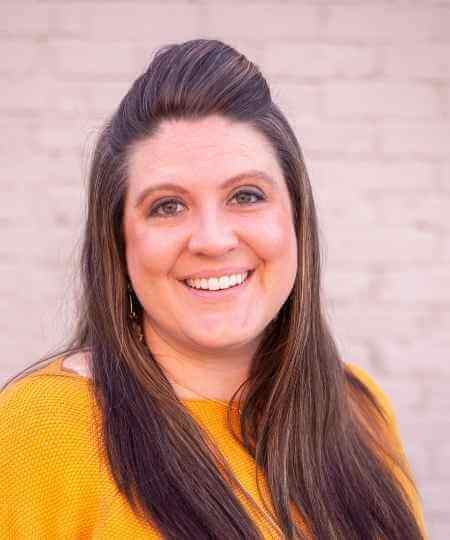 BRITTANY KELLY
Brittany Kelly is the co-owner and Queen Mother of The Mercantile. Brittany is by far one of the hardest workers you'll ever meet. She loves seeing dreams come true while building up her community.
Besides doing pretty much everything, Brittany is especially skilled with the gift of design. She uses her gifts to create beautiful displays at our store. She always makes the effort to move around the store each quarter, reimagine our space, and allow our community to engage with our space in a whole new way. Sometimes she accomplishes that with a product; sometimes it's through an event or art installation.
Her favorite animal is a dog because no matter what happens they love you unconditionally and make you feel like you're the only person that matters! Her favorite hobby and activity outside of work are redesigning spaces both inside and out. Brittany's favorite section of the store is our pillows and home decor. She says if she had more room, she'd love to set up rooms where each thing could be displayed as if it were in your house!
A fun fact about Brittany is that when she puts her mind to something, she ALWAYS figures out a way to get it done, no matter what.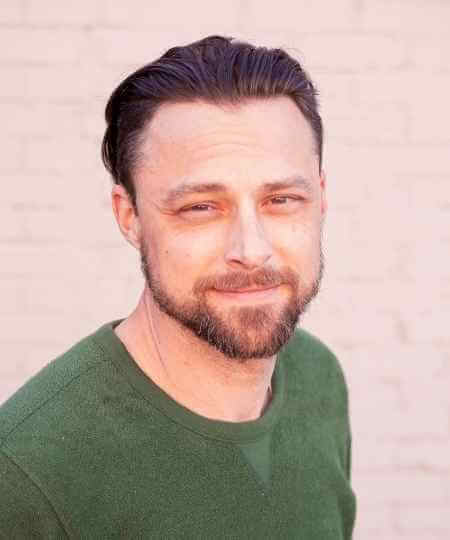 MICHAEL KELLY
Meet Mr. Mercantile, aka Michael Kelly, aka our co-owner! Like Brittany, Michael wears many hats. Whether it's being Principle of virtual school for the Kelly kids, selling a house, or building us a new display, this guy can get it done!
For Michael, the store is a culmination of everything he and Brittany loves. He loves that he's been able to select products he feels passionate about. You always know when a new product that Michael ordered comes in because he'll be sure to tell you every detail about why it's the best.
Michael loves seeing our team be able to branch out into their special skills and create. He loves getting to facilitate growth in our team! He loves our team because he knows we all practice the same golden rule, this is a store for everyone.
Michael doesn't have a favorite animal, but he does love Bill Murray. His favorite activity outside of work is completing his "Honey Do" list. Michael says he has no favorite section of the store because the entire store is too great.
A fun fact about Michaal is that he's an Ordained Dudeist Priest.
"We make the best dysfunctional family ever and you can't have them. They're mine. This is The Mercantile family!"
ALEXIS OLIVA (She/Her)
Jackass Café & Deli Team Leader
LAURA COVIAN (She/Her)
Home Store Team Leader, Design Consultant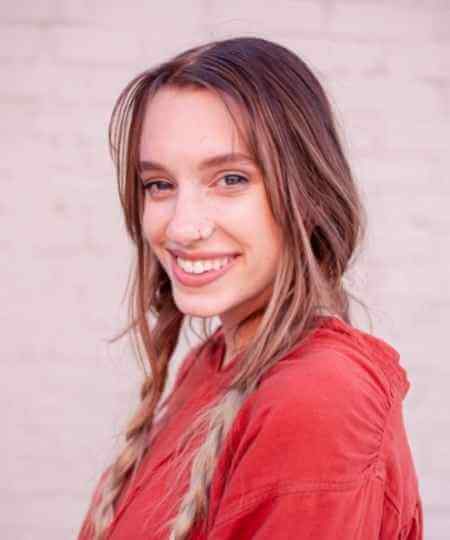 ERIN ANDERSON (She/Her)
General Store Team Leader & Marketing Manager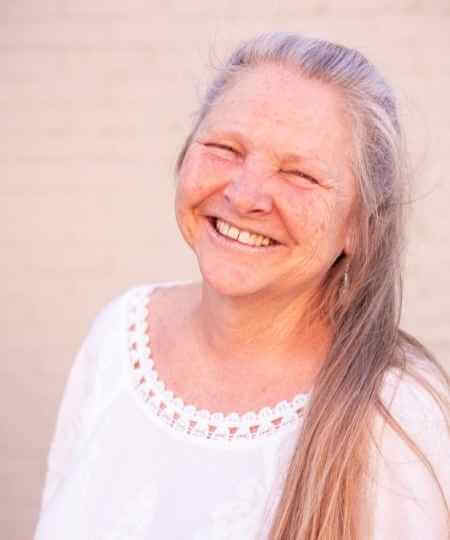 KATHERINE PETKE (She/Her)
General Store Team & Floral Manager
MARIANNE VESICH (She/Her)
MASON MATTISON (They/Them)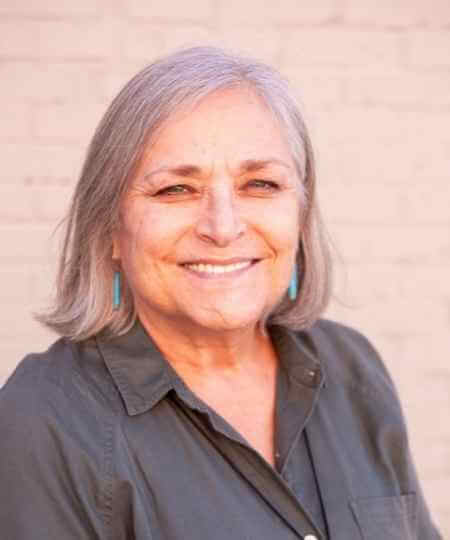 MARY KELLY (She/Her)
Home Store Team, General Store Team
DESIREE THOMPSON (She/Her)
Home Store Team, Creative Projects Team