Welcome to Rock Hill's Flower Bar
The Flower Bar brings a taste of Europe to Rock Hill. Get creative with an endless variety of local blooms and greenery. As one of the last florists left in Rock Hill, we're dedicated to our blooms and arrangements. Our Flower Bar stocks a colorful range of special flower varieties usually reserved for professional florists—and now you can access them with ease!
As part of our Flower Bar, The Mercantile offers florist services for Wedding Flowers and Wedding Bouquets! Our florist will work with you one-on-one to create the wedding bouquets, wedding flowers, centerpieces, and boutonniere of your dreams. Call us today to place your order or set up a meeting!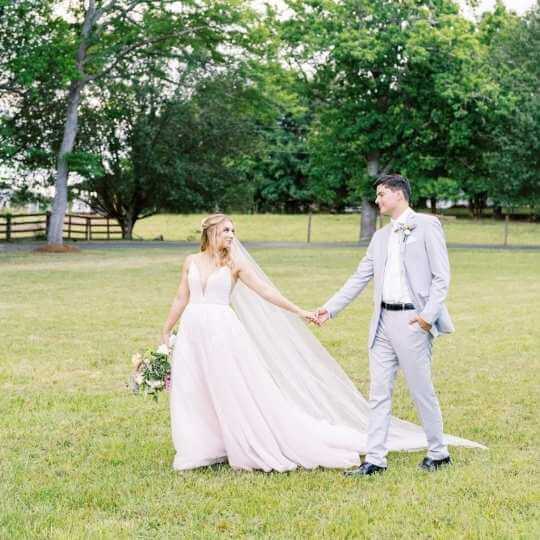 The Flower Bar is cared for and tended to by our lovely in-house florist and horticulturist, Katherine Petke. Katherine, the former owner of Downtown Artistry, has become a part of our team. 
Need help putting together a larger arrangement with specific proportions and colors? Katherine always available to lend their artistic touch.
If you ever need help with flowers, just look for Katherine! She'll be happy to answer your questions, help you make a bouquet, or take your flower order. 
Stop by The Mercantile to visit the Flower Bar and assemble a bouquet of fresh blooms for your favorite bud vases.
We know the importance of color and balance in decorating, and that translates well to our flower arrangements and bouquets. Scroll through our gallery for some inspiration for your next bouquet from the Flower Bar at The Mercantile.