The Mercantile is a modern general store and coffee shop on White Street. Located in two historic buildings, The Mercantile offers 15,000sqft of an immersive & unique shopping experience. Shop, eat and drink local at The Mercantile.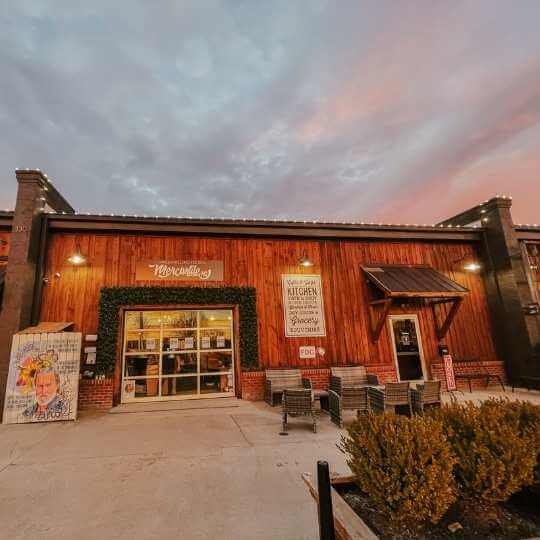 130 W WHITE ST.
Located in the original cotton factory warehouses is The Mercantile Home. Shop furniture, home decor, local art an enjoy interior design services. Shop 5,000 sqft vignette-style furniture store.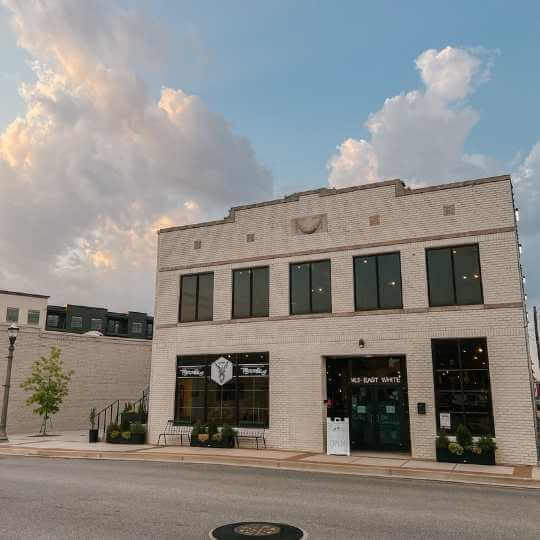 The Mercantile HQ
153 E WHITE ST.
Our general store and coffee shop is located in the historical Coca-Cola building. The shop is a 10,000 sqft and will be home to our plant bar and flower bar, clothing, specialty groceries, gifts, café, deli and so much more. This general store has something for everyone.
Immerse yourself in the deep history of Downtown Rock Hill. The Mercantile has two locations in the growing Downtown area. Eat, drink, shop & enjoy all the things our amazing town has to offer.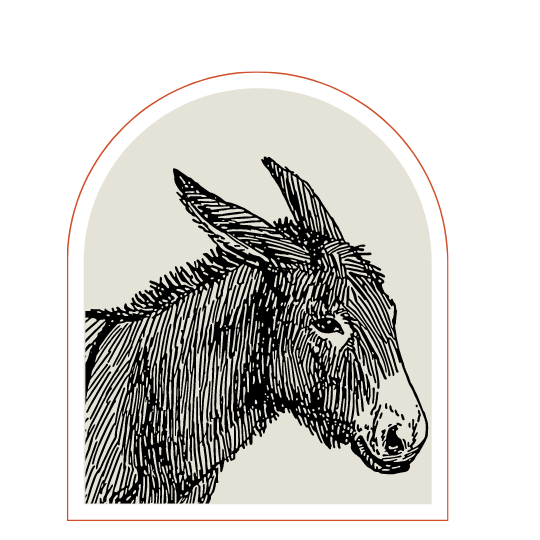 The Jackass Café & Deli is a coffee shop and bar located in the back of The Mercantile HQ. Enjoy specialty drinks, local coffee, tea, wine & beer.
The Mercantile firmly believes in supporting the community we call home. Rock Hill, SC is an incredible town filled with amazing people. Our community is known for supporting its local businesses, to that end, The Mercantile will always do whatever it can to support our local community.
The Mercantile proudly supports established local initiatives in addition to creating our own community programs.
The next time you're looking for something fun to do with your friends or family, consider participating in one of The Mercantile's creative workshops! Whether you're planning a friendly get-together, a date night, or just want to try something new, a workshop is a great, relaxing way to try something fun and creative. And you just might learn something along the way!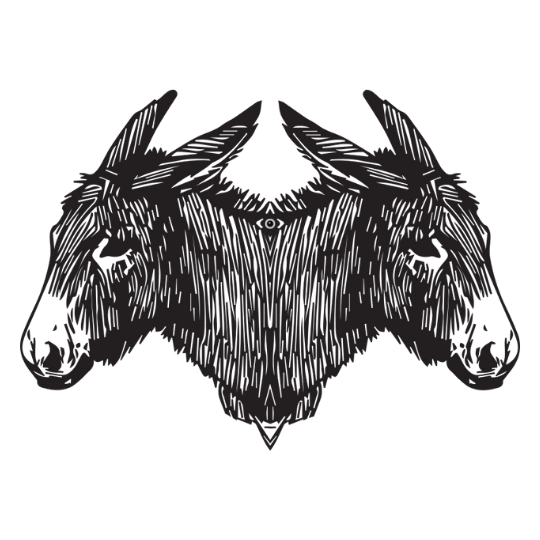 The Merc Society is a membership program that allows our customers an exclusive insight into the culture of our community, our community's values & the Mercantile lifestyle.