DOWNTOWN ALLY
CREATING SAFE SPACES
Our second annual PRIDE festival will be June 23-26! Help us create a safe space in Downtown Rock Hill by claiming yourself as a Downtown Ally!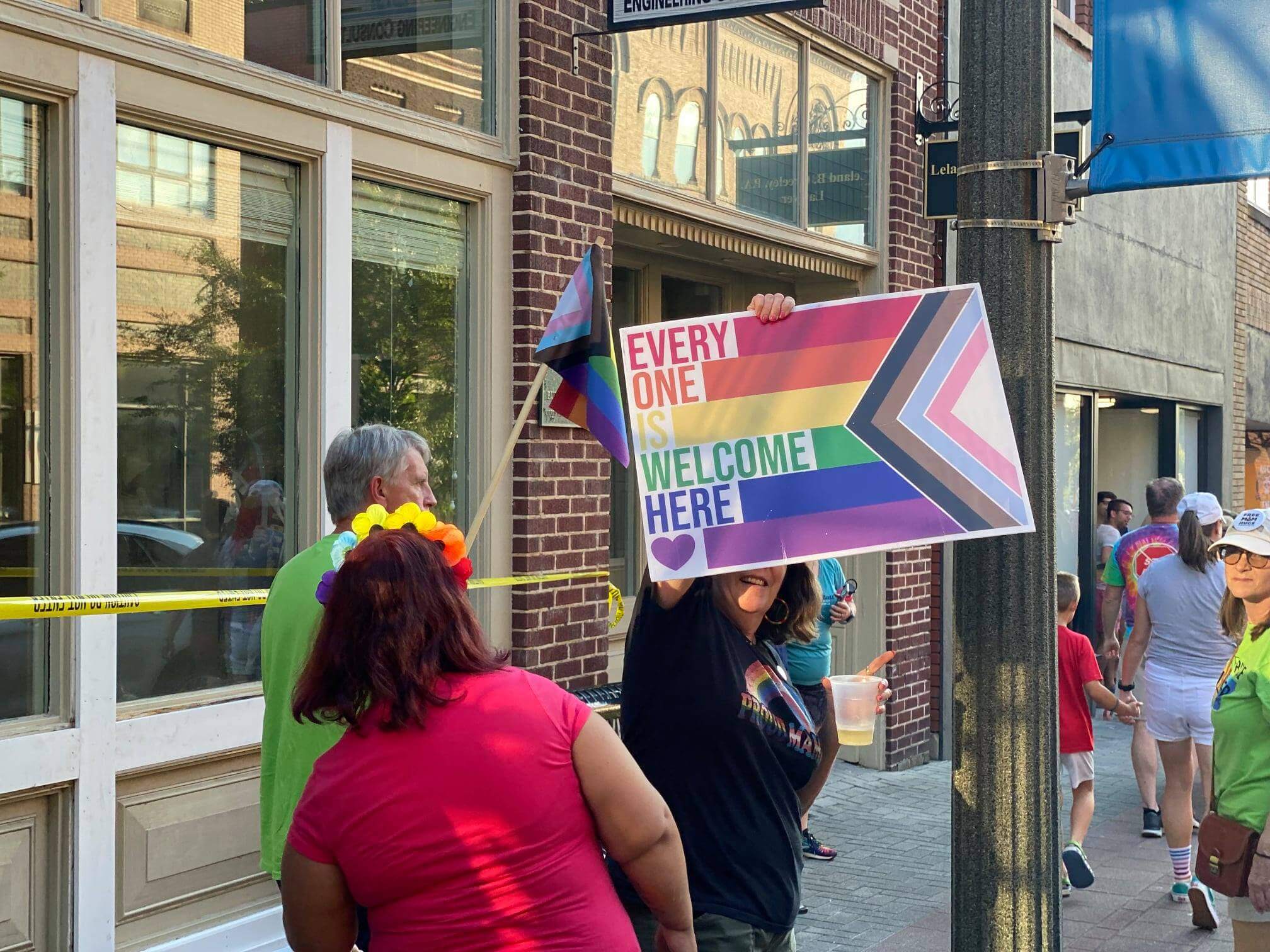 BE A ROCK HILL PRIDE SPONSOR
Show your pride by helping us put on this event! Our Pride Sponsorships range in price from $25-$1000. Or, pledge a donation in someone's honor or memory.